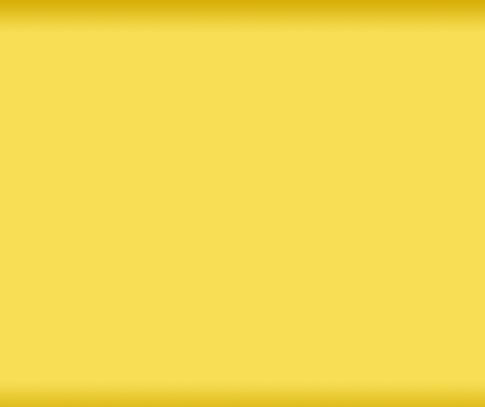 LAFTI
LAND FOR TILLERS' FREEEDOM

LAFTI Launches New Web Site
Due to the continued success of LAFTI, several supporters recently collaborated to
update the web site with the latest information available. We encourage you all to
provide us with feedback. Thanks for your continued support.

Housing construction
Youth programs
Adult vocational training
Disaster assistance
Domestic Animal distribution

LAFTI's work has brought them friends from all around the world. People from Italy, the
U.K., America, Japan, and many other places have come together to support this
wonderful work in India.


WELCOME TO LAFTI.NET

Land for Tillers' Freedom, LAFTI, is a non-profit organization based out of India that
is focused on changing the conditions of the Dalit Caste or India's poorest of the
poor. LAFTI works with the government and financial institutions to purchase land for
Dalit families. Through farming, the land will provide them with a steady income. In
addition to land distribution, LAFTI's other projects include:.